Great Lakes Catering Equipment
B. L. Gas Services
ABN 32 327 245 833 Lic 141845C
3/81 Kularoo Dve
Forster NSW 2428
Ph 02 6555 8674 Fax 02 6557 6280

Showroom Visit
Over the past few months we have expanded our showroom to display our range of Commercial Catering Equipment. We are constantly updating our range and choice of equipment with most stock on display available for immediate delivery.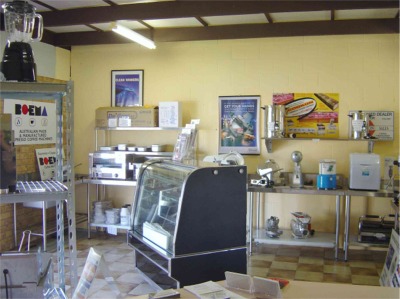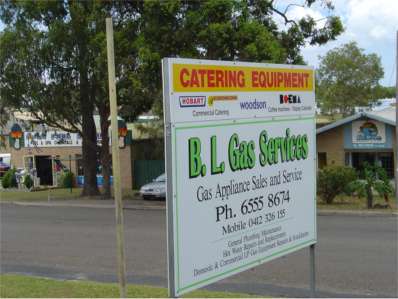 Fridges and freezers, coffee machines, slicers, stainless steel benches, gas cookers, deep fryers (gas and electric), Pie warmers. Urns, toasters and salamanders. We have them all, even gas heaters and hot water units. Also Spare Parts and Qualified Service Technicians, and yes we are licensed gasfitters and plumbers as well.