Beaches Restaurant
Pacific Palms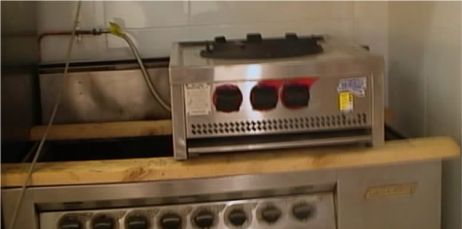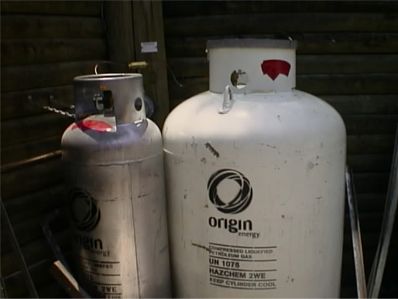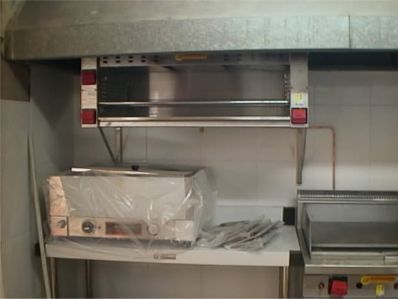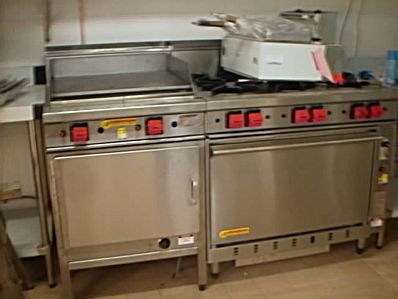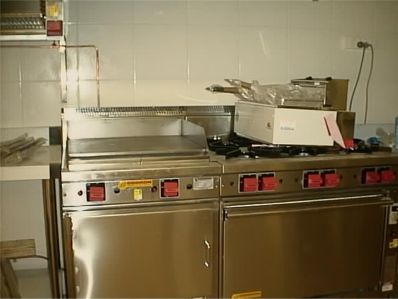 Gas line and Catering Equipment Installed By B. L. Gas Services
Contact Bob on 02 6555 8674
Beaches Restaurant has been fully renovated with new kitchen equipment from ovens to bainmaries as well as completely renovated throughout.
B. L. Gas Services was chosen as the gas fitting company to install all the gas catering equipment and new gas lines, we have been in the gas fitting and service industry for over 25yrs and are proud to have been given the opportunity to help in the refurbishment of Beaches Restaurant.
Origin Energy have been appointed the suppliers of LPG to Beaches and with their reliable service Beaches should not have any problems with Gas supply and quality.
Gas Cylinders from Origin Energy
Cookon Catering 900mm Salamander
900mm gas hotplate and plate warmer
Cookon 6 burner stove and fan forced oven
Wards benchtop WOK
These photo's were taken 2 day's before the opening all the equipment has been tested but as you can see its not quite ready for the public as yet.
Bob
B. L. Gas Services